We are the pioneer of reliable and superior rubber Trackpads.
Products
Introducing Artliner products and products handled by online stores
Bolt-on TrackPads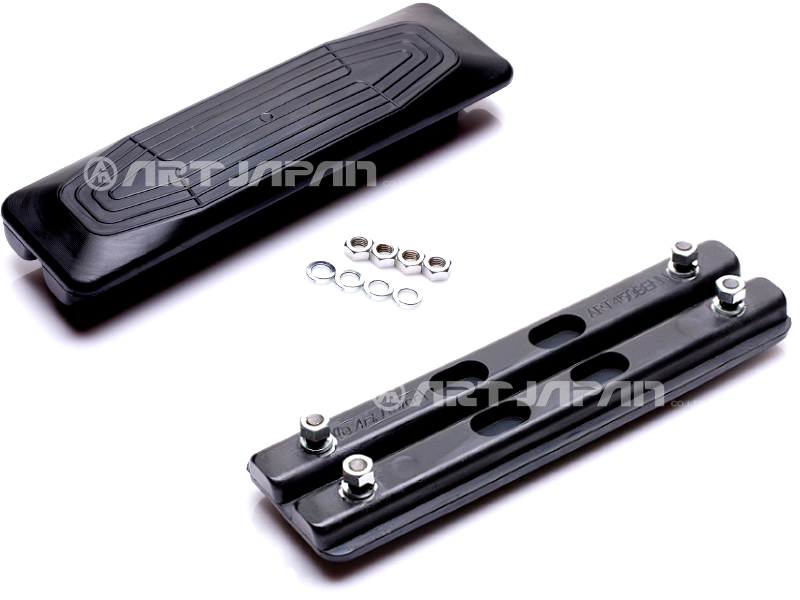 Single-Hook Trackpads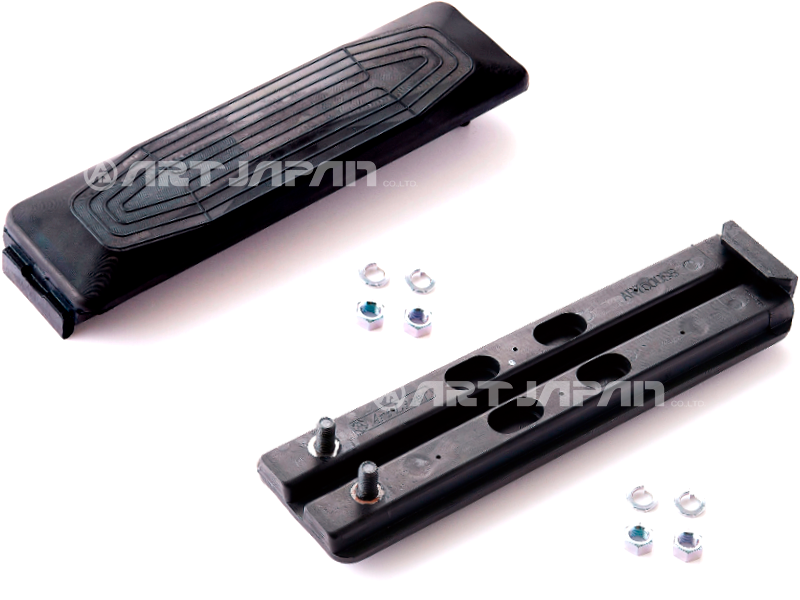 Clip-On Trackpads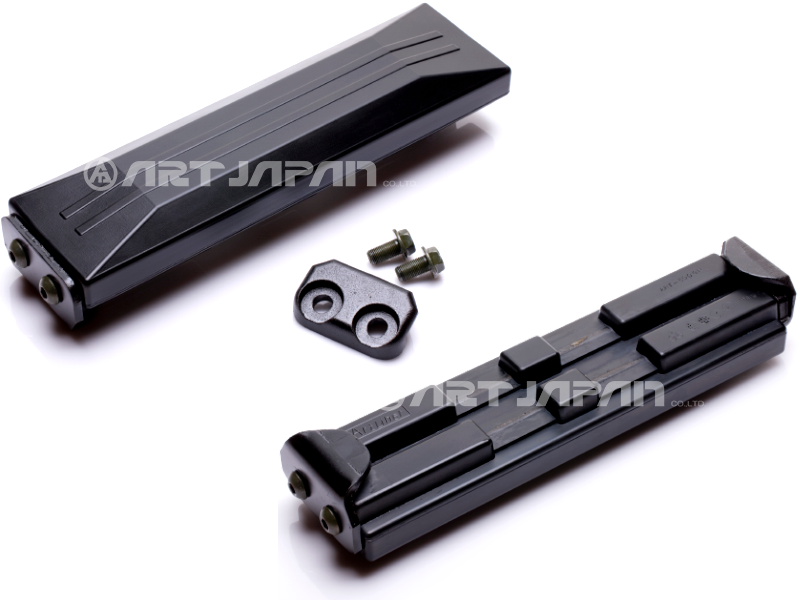 Winter Pads (Cold Climate Winter Rubber Pads)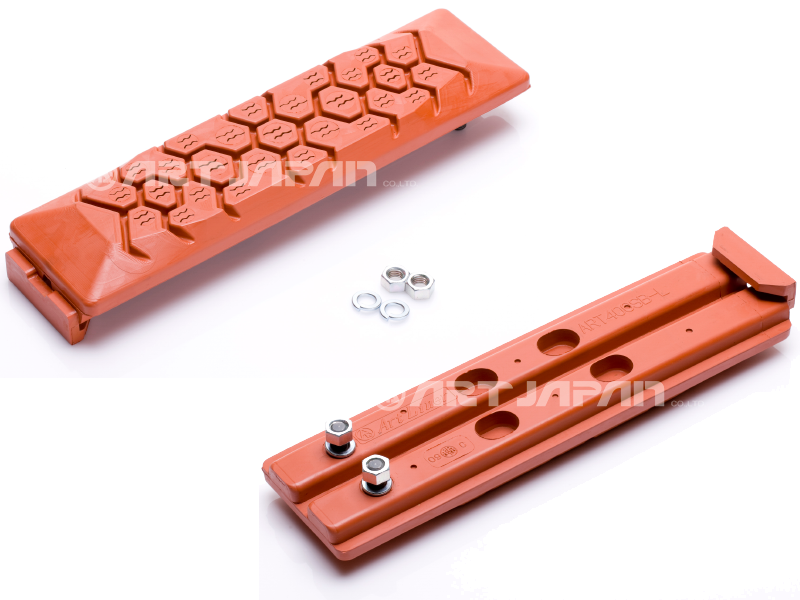 V Pads for Forest Industry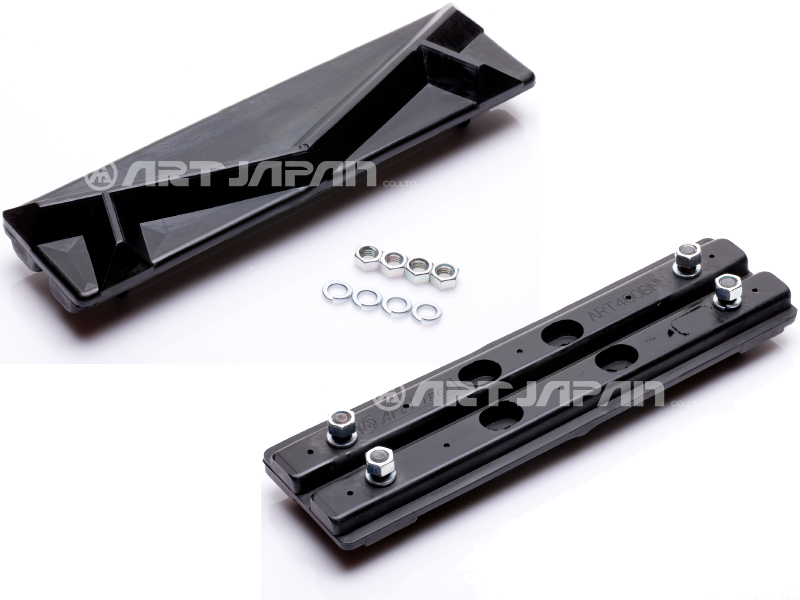 We would be happy to discuss your customized solutions.
We would be glad to discuss new products for steel shoe plates with different shapes. We will first discuss requirements and then design new products by making its metal molds. Please, call us or contact us from the inquiry button.
Products handled by online stores